Electric bicycles are a clean and green means of transportation. There are multiple benefits of using e-bikes. It helps people save fuel, money and time. In addition, e-bikes help lose you extra pounds as it is an excellent form of exercise. Electric bikes are also the best way to enjoy outdoors and weather.
To enjoy the rid of an e-bike, you don't always need to purchase one. With electric conversion kits for bicycles, you can turn even your ordinary bike into an e-bike. There is nothing wrong with using a manually pedaled bicycle as they are simple and inexpensive to maintain.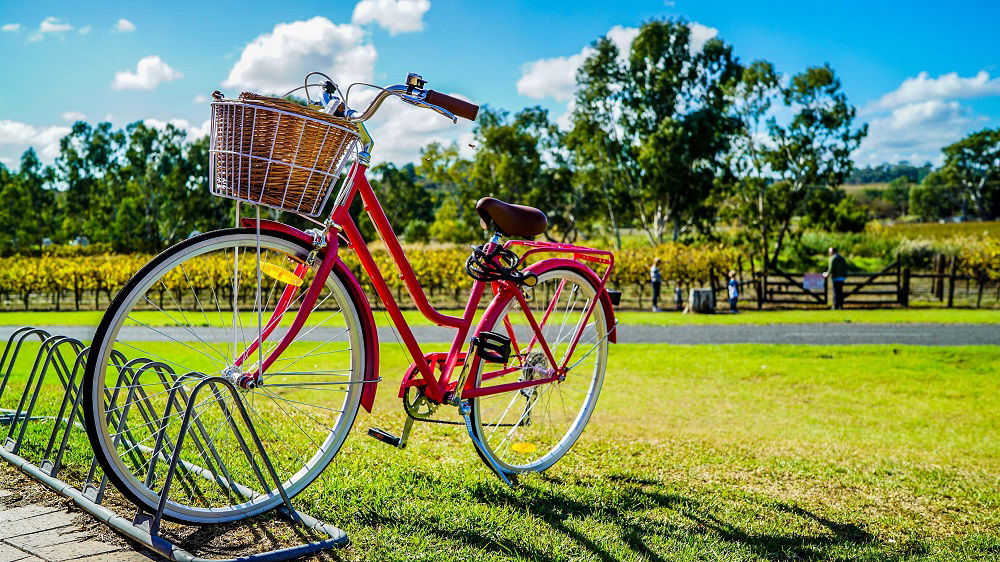 Here are some frequently asked questions about e-bikes and electric conversion kits for bicycles.
What does an e-bike conversion kit involve?
Four major parts are required to covert a standard bicycle into an e-bike – battery, controller, motor, and throttle. Most e-bikes parts come packaged along with four major parts. Some of them also come with accessories, like cruise control, regenerative braking, etc. Everything is designed to attach easily to the bike. The battery and controller need to be simply bolted on the frame. As motor stays encased in the hub of a wheel, you may require replacing one of your bicycle's wheels with a new hubmotor. The throttle slides over the end of the handlebar. Though the actual conversion is very simple, you may struggle to choose the different parts from e-bike kits.
What are the important things must be considered before starting the DIY conversion project?
All important consideration majorly depends on how you intend to use your e-bike and what specifications you actually want from it, regarding speed, power, etc. For example, if you will use your e-bike for daily commuting on smooth roads, you can choose a small motor and bigger battery to cover the commuting range. However, if you want to ride off hilly terrain and trails, you will need powerful motor and controller. If you want fast speed from your e-bike, you will need high voltage batteries. E-bikes which are used to tow heavy loads need torquey motors. To check out different options may be a little overwhelming at first. You can start by assessing your needs and them looking for the required parts to fulfill your exact specifications.
If you are passionate about your e-bike but don't wish to spend a large amount, you can easily turn an ordinary cycle into an e-bike. You just need an electric bike conversion kit.